struggling with HAT ISSUES...
(on or off... pointing left or right???)
Studies for the Muses
Writers in antiquity would ascribe each Muse a particular role;

Calliope became the Muse of epic poetry; Clio, the Muse of history;

Erato the Muse of erotic poetry; Euterpe, the Muse of lyric poetry;

Melpomene, the Muse of tragedy; Polyhymnia, the muse of sublime hymns;

Terpsichore, the Muse of choral song and dance; Thalia, the Muse of comedy;

and Ourania, the Muse of astronomy.
meanwhile new growth... in the Doll forest...


evolving from the Tiger Art Masks...
see them at this Link: Gallery Link

All QUESTIONS about the ART MASKS Answered here:
Information Page for the new Art Masks

check out the:
If you would like to receive the Wee Peeple Newsletter
here is the link to the
Newsletter Sign-up Form:

Lions, Foxes and Wolves find human companions...

| | |
| --- | --- |
| | Bird Totems |
Pirate Hats
The Most Up-to-date Wee Peeple News can be found
by clicking on the links above for the monthly
Wee Peeple Newsletters.
3Check out the

also- the Gourd Guys
Small Dolls made from Tassels.
~ Painted Soft Sculptures ~

Owls and Cats

and

Painted Mermaids
Mermaids tails became Ball Gowns!
\
"The great secret of magic is fourfold:
to KNOW what has to be done,
to WILL what is required,
to DARE what must be attempted,
and to KEEP SILENT with discernment."
-Eliphas Levi- a 19th-century author and hermetic magician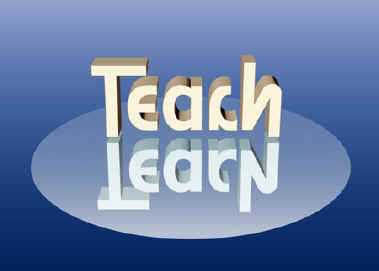 Thanks goes out to:

and

Cool Text: Free Graphics Generator
and
Webcounter
http://www.hitwebcounter.com/webcounter.php

"Do not let what you cannot do
interfere with what you can do."
- John Wooden