Dolls still available now... (as of January 2022)...
THE MUSE OF POTTERY...
A FEW WIZARDS...
DAUGHTER OF THE SWIRLING TIDES
SOME OF THESE LADIES ARE STILL LEFT...
Ask about the Winter Witch Sale...
send email to: bigkandra@aol.com
WITCHES AND MUSES...

ask the Dollmaker about her Sales on
Last year's Clothespin Doll Style...
also in 2021 there were many "flavors" of Magic Mushrooms!
Dolls of Summer 2021
meanwhile new growth... in the Doll forest...


evolving from the Tiger Art Masks...
see them at this Link: Gallery Link

All QUESTIONS about the ART MASKS Answered here:
Information Page for the new Art Masks

check out the:
If you would like to receive the Wee Peeple Newsletter
here is the link to the
Newsletter Sign-up Form:

Lions, Foxes and Wolves find human companions...

| | |
| --- | --- |
| | Bird Totems |
Pirate Hats
The Most Up-to-date Wee Peeple News can be found
by clicking on the links above for the monthly
Wee Peeple Newsletters.
3Check out the

also- the Gourd Guys
Small Dolls made from Tassels.
~ Painted Soft Sculptures ~

Owls and Cats

and

Painted Mermaids
Mermaids tails became Ball Gowns!
\
"The great secret of magic is fourfold:
to KNOW what has to be done,
to WILL what is required,
to DARE what must be attempted,
and to KEEP SILENT with discernment."
-Eliphas Levi- a 19th-century author and hermetic magician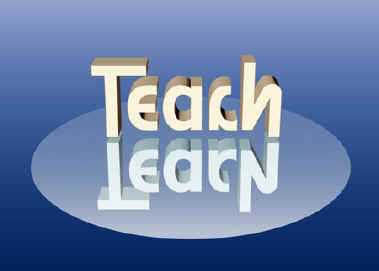 Thanks goes out to:

and

Cool Text: Free Graphics Generator
and
Webcounter
"Do not let what you cannot do
interfere with what you can do."
- John Wooden