made a big Splash in August
(Barbie Movie) and
is heavily influencing the Latest HATS!!!
Dramatically - Florally - Literally - "Over the Top"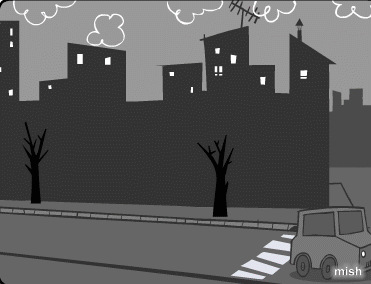 maybe these should be called the
HAT-PEEPLE DOLLS! LOL

However...
did eventually prevail,

as it should at this time of year.

a Merchant Doll!

..an Arts and Crafts Merchant

who dazzles the Young Peeple with

modeling this year's Dangly-decorated,

sensibly wide-brimmed

yet vividly Orange Hat..
Jacaranda

Constructed using Recycled Jewelry
Loaded with Dangly Things, this Season's
glitters with jewelry, beads, stones, shells, and
found objects...
The Fortune Teller.
On the subject of
"Allowing Contentment"...
Lao Tsu was known to have said:
"Discontentment is the greatest tragedy."
Allowing Well-Being, therefore,
must be the Greatest Triumph!
Man of Fields and Forests

Autumn Queen
The Moon Women
one overgrown Mid-Summer Green Man

Lion Shaman

Armadill-ish Rock Critters- new ones!
yes, The Dollmaker is back to Dollmaking
after she spent the Winter working on her Paintings...
Two of the Dollmaker's Studies of Underwater Light
(painted on recycled cardboard)
at the Gallery on the Square in Alpine, Texas.
The R3 Show (Recycle, Reuse, Repurpose)
ran from March 2nd to April 18th!
| | |
| --- | --- |
| The "Three Mountains" Theme for 2023 | |
The Larimar Castles
..Studies in Underwater Light and Sunken Kingdoms
Here's a LINK to the Paintings Page

Painted Owls, Cats and

Mermaids

sings the songs of his Peeple!

Pirate Hats

Lions, Foxes and Wolves find human companions...

Nobody in charge there!!

Magic Mushrooms

evolving from the Tiger Art Masks...
see them at this Link: Gallery Link

All QUESTIONS about the ART MASKS Answered here:
Information Page for the Art Masks
If you would like to receive the Wee Peeple Newsletter
here is the link to the
Newsletter Sign-up Form:

| | |
| --- | --- |
| | Bird Totems |
The Most Up-to-date Wee Peeple News can be found
by clicking on the links above for the monthly
Wee Peeple Newsletters.
the Latest Clothespin Doll Style...
3Check out the

also- the Gourd Guys
Small Dolls made from Tassels.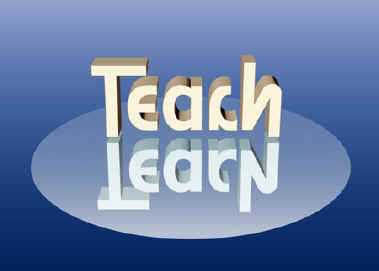 Thanks goes out to:

and

Cool Text: Free Graphics Generator
and
Webcounter
"Do not let what you cannot do
interfere with what you can do."
- John Wooden