The Wee Peeple Newsletter
October 2020 Issue 164
Say Hey! It's about time!
...when the madness finally seems legit...
Fairy Houses and Dolls were being sold together on
at the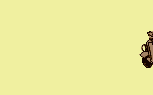 ah yes, as is commonly acknowledged far and wide across the Land...
"Renaissance" means "PARTY".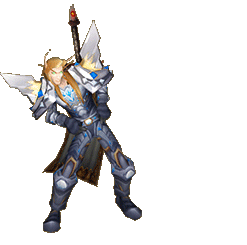 the Dollmaker still welcomes - well- Almost everybody...
But now, in the
there are Rules!

simplified and put nicely:
It began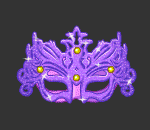 The Dollmaker and the Dollhouse Maker.
Making the best of

The 2020 Masquerade...
Michael and the Dollmaker
NEW Doll Houses!
Michael G. Hritz's Latest Doll House Creations
and the

Fun NEW Dolls!
Celebrating the Wee Peeple's
Behold the 40th Anniversary Stamp!

Happily making Dolls for the last 40 years! Wow!
And still going strong!

Darling Fleece Cats! Owls! Foxes! And Wolves!
and Pumpkins..
There could be a bit of spell-casting going on in the back room
as Witches want to be Sparkler Girls too!!
What Else is New?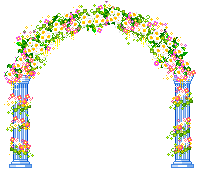 An inviting Garden Gateway!
Thee Magick Garden now has it's own Entrance,
to allow
to meander amongst the Doll Houses
without actually having to enter the Doll Shoppe..
FIVE Benches in the Garden provide seating for those waiting to enter the Doll Shoppe.
(The Doll Shoppe has a "Pandemic Capacity" of 8 people; Dollmaker included.)

Here's Another New Item:
a touch of Elegance...
Ribbon Roses!
Accessorize the

Ribbon Rose Garland Shields with

a single Ribbon Rose Brooch!

Festive!

..one of the Dollmaker's

latest Pandemic Adaptations:

the Ribbon Rose Garland Shields
Lots of colors (sigh- no blues). One size fits... most heads.
The Protective Film is intact and can be removed at the time of purchase.

What Else is New?
An Explosion of Celestial Prints!
Wise Women venturing - Out of this World!

And of course there will be..
And
And
Lots and Lots of
For those who collect "Dollmaker Obsessions"...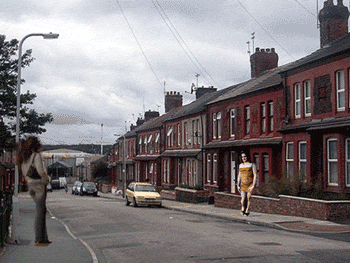 (so... Isn't it Halloween yet???)
ON Halloween Weekend ONLY:
will be For Sale in the Doll Shoppe!
The Dollmaker's original Hand Painted

Pandemic Art Masks

in general, will not be sold

in the Doll Shoppe for the run of the Faire

but

the Dollmaker makes an exception

on Halloween Weekend Only...

for

Halloween Art Masks ONLY!
Halloween Weekend ONLY!
Halloween Masks!
~ Nix on trying them on.
~ Halloween Themes Exclusively.
~No Special Orders..
~ One Size Only - All Pre-made - All "Medium" Size
~ Non-refundable.
and, as always,
Better than Bananas!

Once you have arrived at the Front Gate...

How to find

Take your first Hard Left

coming through the Front Gate..

Stay on the Sidewalk-

do not Deviate!

The Wee Peeple Doll Shoppe

is just at the end

On the left, before the Odeon Stage,

and the bend.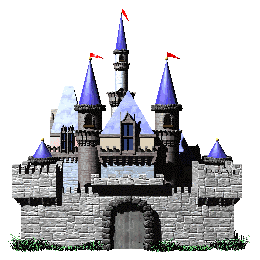 Right HO...
So... still Specializing in Heraldic Pageantry and Aberrant Decadence...
the
will be open on Weekends for the next 2 Months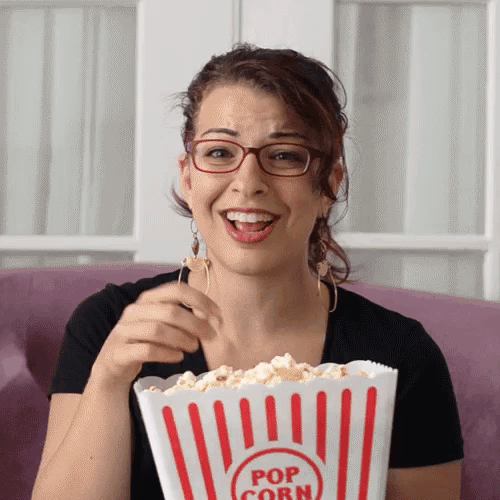 Opening Day was Saturday, October 3rd
Closing Day: Sunday, November 29th

...smilingly anticipating Halloween Weekend
which (heehee) falls on a Saturday this year!!
and (heehee) the Dollmaker
will be in the Doll Shoppe
on Saturdays!
(Michael is there on Sundays this year)
(If you want to see the Dollmaker in person, come early on a Saturday.)


Thanks goes out to:

Cool Text: Free Graphics Generator
and
Web Counter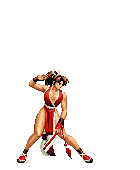 Back to Home Page