The Wee Peeple Newsletter
October 2019 Issue 152
2020! 'twill be a Landmark Year!
The wee Dollmaker launched her wee Dollmaking Business in the Year 1980,
So... the Year 2020 will mark
the Wee Peeple Doll's
Therefore it seems fitting to celebrate with
a Wee Commemorative Calendar...
12 Months of Wee Peeple Dolls at leisure in their natural and unnatural habitats!
Do you want one? If so... Here's how to purchase
link:
How To Purchase the Wee Peeple Doll Calendar

\


are at the

at
right now.
...where We are Wee!
Going on right now...
Nine
The Wee Dollmaker:

36th years in "performance art" at
Who is there - at the Faire...?

Five Wolves are there now...
Mummers and Trick-or-Treaters...

Garden Sprites and Organic Hats

What? Still Not Halloween Yet?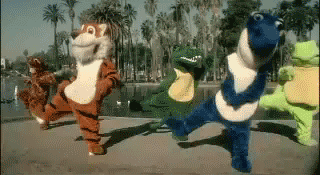 Specializing in Heraldic Pageantry and Aberrant Decadence for the masses
the
Opening Day: Saturday, October 5th
Closing Day: Sunday, December 1st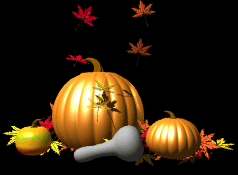 >

How to find

Take your first Hard Left

coming through the Front Gate..

Stay on the Sidewalk-

do not Deviate!

The Wee Peeple Doll Shoppe

is just at the end

On the left, before the Odeon Stage,

and the bend.
Thanks goes out to:
and

Cool Text: Free Graphics Generator
and
Web Counter
Back to Home Page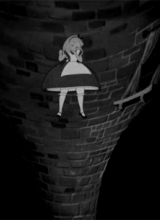 P
lease notice that you can
Unsubscribe
from this newsletter at any time