The Wee Peeple Newsletter
October 2019 Issue 152
The Wee Peeple love to be out at night...

Out and Running Free through the
at
right now.
'tis October! No more waiting!!!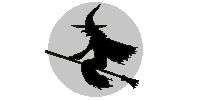 The Wee Dollmaker invites you

to "step right on in... it.." and

...as she does.

..Still Improvising- after 36 years at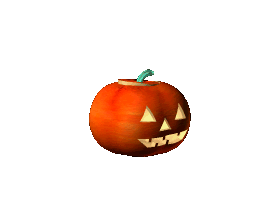 Nine strange

ok, try to keep up now... Renaissance Nouveau... has gone transparent and now unabashedly acknowledges
promoting bizarre and fantastical Themes that have nothing to do with The Renaissance!
Ooo la la and ah Oui Oui! (Wee Wee)
Just Fun Themes for the Bourgeoisie!
Simple, Easy and Worry-free!
(And no need to know any History!)
Nevertheless, to be faire, (and this is really in the program, folks)
ONE Weekend of The Texas Renaissance Festival is now officially devoted to-
The Renaissance!

Say What?
The Dollmaker kids you not!
(It's the 5th Weekend- Nov 2nd & 3rd) (the one coming up)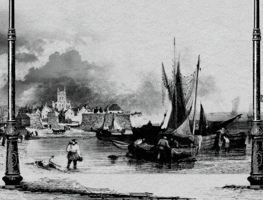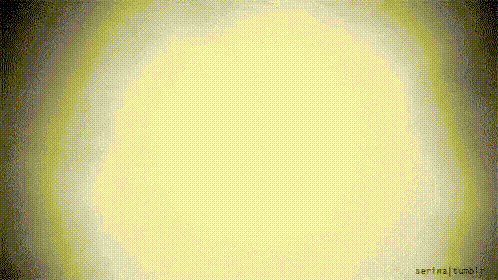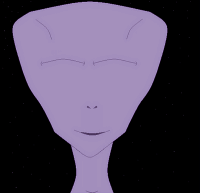 at the

...some carried beer... some carried fans...
and some carried Dolls to distant lands

...while some crazy "Eye-deas" got out of hand...
...usually nick-named "Fairy Weekend"...
...ah, the Winged and the Garlanded!
A Precarious Procession of Fairies (large wings), Gnomes (tall hats) and
an assortment of flower-bedecked other-worldly Wayfaring Strangers
maneuvered through the Doll Shoppe...
...amongst them were many familiar faces...
Ho Ho! The Doll Shoppe had a New Knocker!
Steve Sekal got right on down
and Knocked on the Fairy Door!

understandably- He Had to...
because his Sister
knocked on the Fairy Door
last year!
one knocks at one's own risk...
SO...

What's Hot is ...a bit of a twirl at the top...

an eccentric swirl keeping it's shape

often in a contrasting color...

the genuinely felted

Fall Gnarly Hat Collection...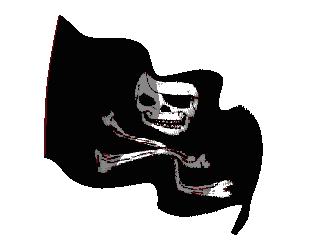 Avast ye scurvy bilge-rats!
The Dollmaker is still waiting for someone to really talk to her like a Pirate...

it was pretty luke-warm pirating at the the Doll Shoppe,
but the residents did at least get to wear Pirate Hats and curse a little..!
Quite a few swaggered through.

Combining Far-reaching Vision with subtlety!
~formal or casual~ Another Eye for every occasion!
Looks are deceiving! He snatched that candy like a Toad on a fly!
And after that he just Split!!





Frolicking with the Bodacious Bordello Babes..
This is what happens
when you give those bawdy Bordello Sisters
some Dolls to play with...

and These are the Wee Wee Men
who are noticing cleavage for the first time in their lives!
he's like: What?
And friends from 30 years ago just materialized in the Doll Shoppe on this magical weekend! Hi Joel!

| | |
| --- | --- |
| Fabric Flower Hair Clips | the wearable BeadHead Dolls |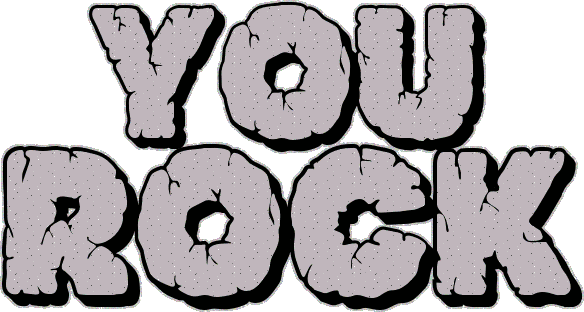 A big Thanks goes out from the Dollmaker
to Debbie, John, Lisa and Denise
for their willing participation in "Stranger than Fiction" shoppe antics ... (maniacal laughter...)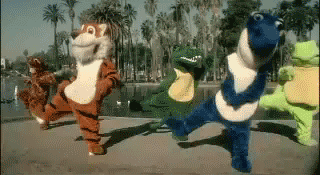 Specializing in Heraldic Pageantry and Aberrant Decadence for the masses
the
Opening Day: Saturday, October 5th
Closing Day: Sunday, December 1st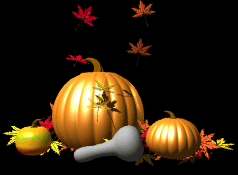 ...where We are Wee!

>

How to find

Take your first Hard Left

coming through the Front Gate..

Stay on the Sidewalk-

do not Deviate!

The Wee Peeple Doll Shoppe

is just at the end

On the left, before the Odeon Stage,

and the bend.
Order yours before the new year!
celebrating the Wee Peeple Doll Construction's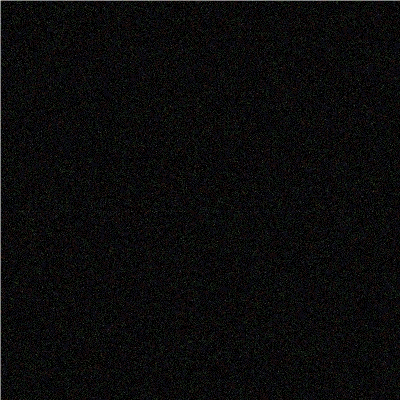 Thanks goes out to:
and

Cool Text: Free Graphics Generator
and
Web Counter
Back to Home Page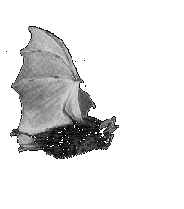 P
lease notice that you can
Unsubscribe
from this newsletter at any time