The Wee Peeple Newsletter
November 2019 Issue 153
New Be-Rated "reminder signs"
at the
at
right now.
The Wee Dollmaker invites you

to "step right on in... it.." and

as she does

at the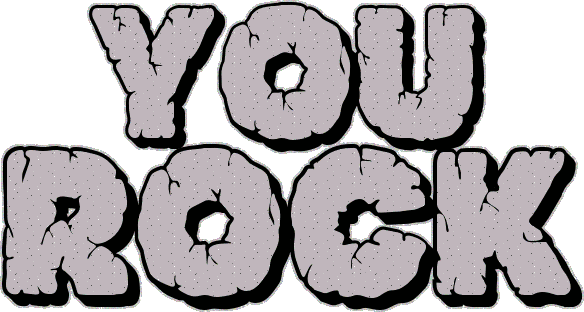 A big Thanks goes out from the Dollmaker
to Debbie, John, Lisa and Denise
for their willing participation in "Stranger than Fiction" shoppe antics ... (maniacal laughter...)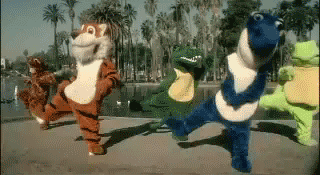 Specializing in Heraldic Pageantry and Aberrant Decadence for the masses
the
Opening Day: Saturday, October 5th
Closing Day: Sunday, December 1st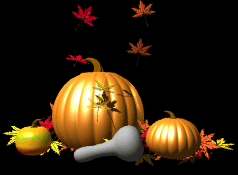 Order yours before the new year!
celebrating the Wee Peeple Doll Construction's

Thanks goes out to:
and

Cool Text: Free Graphics Generator
and
Web Counter
Back to Home Page
...as she does.
..Still Improvising- after 36 years at
P
lease notice that you can
Unsubscribe
from this newsletter at any time