The Wee Peeple Newsletter
January 2020 Issue 155
and This time...
the Dollmaker had pretty much decided she was going to take a
full month off from Dollmaking...
...she lasted until the 20th...
and then This Happened...
A Doll so Tall
it made the ordinary sized dolls look like Lilliputians...
"Dolls of the People You Know"

were 'Utilitarian' Dolls...

A sort of.. "theme" ..at the time

(presaging the dizzying load of "Themes"

which was to drive her to distraction years later..)

Life-Sized Dolls (or near-life-sized) in those days

were supposed to lounge around in armchairs

propped up with books under the glow of reading lamps

pretending to be the "Occupant of the House"

-awake, alert, at home and presumably capable of

fending off prowlers...

(This might work if the Three Stooges were the Prowlers... ok just sayin..)

Anyway....

A Doll almost 3 feet tall!!!

Not the Dollmaker's Tallest Doll Ever,

but close...

And certainly, Dolls this tall had not occupied her mind

or any of her Doll-making Studios since the 1970's in Austin..

..also, a few years later, in the early 1980's

Doll Construction using Boots

(instead of shoes) might also have required a Character to be "Taller"
This sort of thing - Tallness - was kind of otherwise Avoided
in the Clan of the WEE Peeple!!!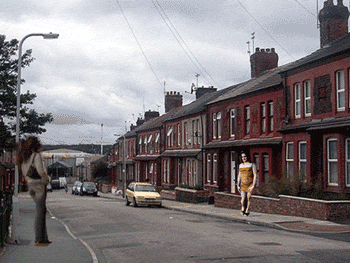 so what WAS the Dollmaker doing for those first 20 days of January 2020?
She was Feng-Shuing her house which is essentially
De-cluttering.
But she was also studying...
The Art of Placement...

The White Tiger in the West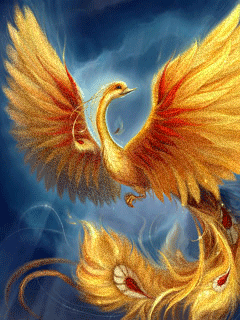 the Red Phoenix in the South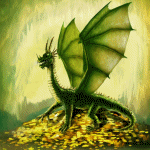 the Green Dragon in the East...

and the Black Tortoise in the North
and as she slowly maneuvered her way through the Maze of
often-conflicting Feng Shui styles and guidelines...
and after Placing and re-Placing almost every single thing in her house...
She began to trust her instincts more and to settle on one idea at a time...
And her studies led her back to Painting...
the Black Tortoise Mountain
sometimes more a Tortoise, sometimes more a Mountain...
The Mountain Studies became something she looked forward to
when she woke up each morning- and at some point she stopped leaving her house entirely
so that she could just spend more time painting...
she did not visit friends, she did not go shopping, she did occasionally gaze upon her winter garden
without watering or weeding it (neither was actually needed)
only to scurry on back inside- to her painting...
and this went on for 20 days- and 20 nights-
And when she ran out of fabrics and paper, she used the sides of boxes...
and the tops of boxes...
meanwhile discovering
how the ancient Chinese cut up their paintbrushes...
to achieve an amazing quality in line drawings