The Wee Peeple Newsletter
November 2018 Issue 141

Owl Everything!
a medley of Painted Owl Gourds, Owl Rocks and now
even wearable Owl Pins!
Applause for the many pilgrims who strode or stumbled across the Threshold of the
this Season
at
...Time to go... but- which way?
and the ponderous
continue...
6th Weekend... skipping back just a little...
back 900 years or so... for Roman Orgy Weekend
ok kids ...these were the -uh- "Renaissance Romans"
They were all 900 years old and wore bed sheets.
and socks. with sandals.
and grape garlands.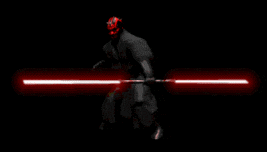 7th Weekend... and the pendulum swings the other way for
"Heroes and Villains" Weekend
inspired by
everyone's favorite Renaissance Characters
from Science Fiction, comic books, popular movies, video games and Television!
...wait... what?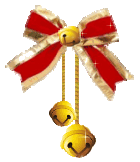 When I was a little bitty boy
My grandmother bought me a cute little toy
Silver bells hanging on a string
She told me it was my ding-a-ling-a-ling.. oh...
-Chuck Berry
*****
8th Weekend... Highland Fling
(caution: Concrete benches may be cold)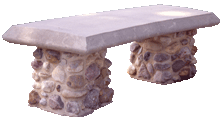 Highland Fling Weekend... Fierce Contender for the archival "Relevance Award"


and the 3-day Grand Finale:
9th Weekend... Celtic Christmas
Thanksgiving > Black Friday > Christmas.
in that order. any questions?
Pure uncomplicated (financial) Genius!

Historical (may as well say hysterical) Accuracy...
as fleeting as 10,000 sets of blinking LED lights...


even while paradoxically surrounded by the Neon Glow of a 16th Century Village
a sense of Wonder will still be found in the


Thanks goes out to:
and

Cool Text: Free Graphics Generator
and
Web Counter

Back to Home Page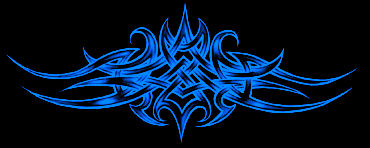 P
lease notice that you can
Unsubscribe
from this newsletter at any time