The Wee Peeple Newsletter
May 2019 Issue 147
Visiting old friends at
so... where did the Dollmaker get those fabulous Cat Ears???

Well, she was lucky to get them
from a mysterious Cat Ear Artist who calls herself "Familiar"...


"Fursuits"
8 years ago.. Familiar started out Big!
...Creating astonishing full-body "Fursuits"...
Since many of her followers and fans are Cos-players,
oftentimes she gets requests for pretty fantastical costuming!
Familiar was working on this FurSuit
when the Dollmaker first met her.

Nowadays- no more Fur Suits-
but she sometimes makes beautiful
Masks, Crowns and "Hoodies"!

Oh Familiar has a shop on Etsy
It's called Anthro Aesthetic
Anthro- a prefix meaning human, humanoid, or humanlike
(anthropomorphic: animal characters with human personalities and characteristics.)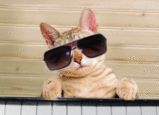 but, sadly, her online shop is often sold out
and one can consider oneself to be fortunate, indeed, if one is able to contact her for a commission!
haha well - good luck finding her shop open-
(the last time she opened her shop, she got 30 custom orders in two days!
she had to close the shop so that she could focus on finishing those commissions
and the next time she opens the shop, she claims that it will only be for two hours! lol)
Nevertheless, here is her
Etsy Page...
https://www.etsy.com/shop/AnthroAesthetic?ref=condensed_trust_header_title_sold

The Dollmaker still has her old "MOM" Mug- still proud to be a Mom!
She hopes all the Mothers out there had a Fabulous Mother's Day!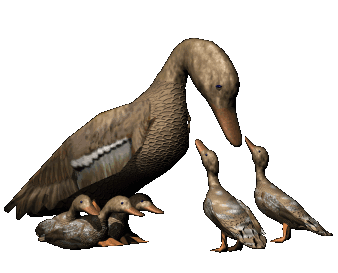 Thanks goes out to:
and

Cool Text: Free Graphics Generator
and
Web Counter
Back to Home Page

P
lease notice that you can
Unsubscribe
from this newsletter at any time