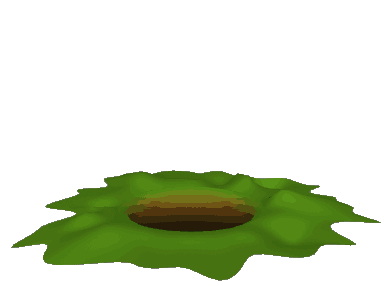 Spring... and irresistible inclinations..
...perhaps a primal urge for "nesting"
has been calling Wee Peeple to return to long forgotten
"natural habitats"...
but wait..
across the sidewalk- another Hole with great potential...
>>>>>>>>>>>>>>>>>
Neat, sweet and brushy!
A Hidey Hole located strategically behind a sort-of abandoned vintage copper fountain!
With just a few support sticks,
that lush overhanging asparagus fern could be elevated,
creating high ceilings on the inside...-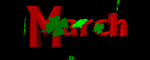 ...a month filled with good brisk days.. perfect for
Hidey-hole Hunting

This venturesome fellow
believed he may have found
a Hide-out
not too far from the back door
<<<<< A stone-walled Wee Man-Cave!
-spacious inside, close to a water source,
formerly gently occupied by toads..
(they slept by day and were gone at night)

It'll do.. just nicely, he thought.