December 2018 Issue 142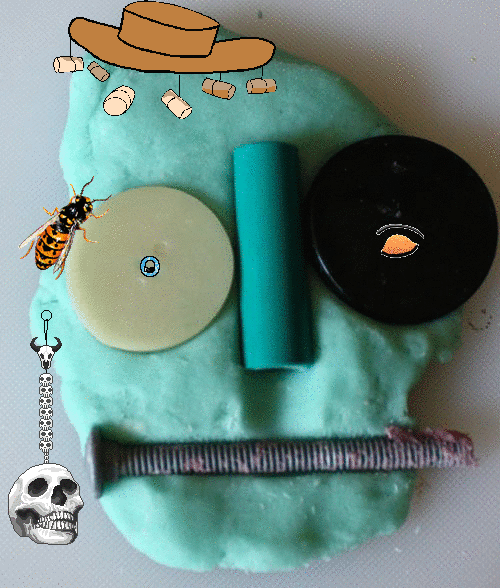 How much courage is needed
to play forever,
as the ravines play,
as the river plays.
Boris Pasternak -author of Dr. Zhivago
from his poem "Bacchanalia"
"...to engage in an activity for enjoyment, recreation or diversion
rather than for a serious or practical purpose..."
To perform on an instrument:
...To behave in a teasing or joking manner; act in jest or sport..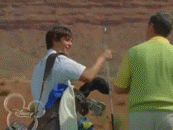 the Dollmaker is learning that
Art is most satisfying when it is - Play.
...when the element of Play is invited to enter into the Creative process...
where the 'serious' melts away for a moment...
where the tiresome, constricted, overworked, contrived notions of
order, symmetry, balance, reason- even beauty- begin to morph-
into something slightly off-kilter- unexpected, innocent... even wacky..
and the unfettered purity of Play is allowed to alter the construction...
To experience this is to know freedom.
cultivating Pure Play in a serious adult world
is letting go- letting one's skill be "bent a little"...in favor of -having Fun!
like the rodeo clown
This kind of Play is not about winning or losing... it's more about diversion...