The Wee Peeple Newsletter
June 2018 Issue 136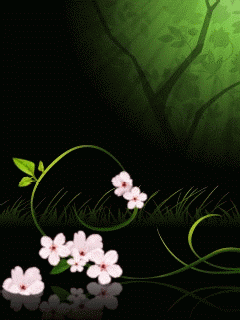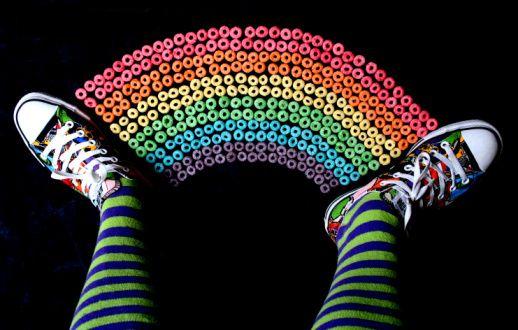 The best laid schemes of Legs and Feet... often go awry...
The Dollmaker has been building dolls for 38 years...
...mostly without legs...
Only those dolls made in the first 8 years had Legs and Feet..
in fact, those dolls were built upwards from Children's Shoes- which was their distinguishing feature...
The Times, once again, are a'changin......
got started last month with a huge influx of Corks!
but now the Dollmaker is also liking Bamboo...

the Splendid, the Scientific, the Sublime

face="Comic Sans MS" size="6" color="#CC0099">e!
Happy
Summer Solstice
e


Thanks goes out to:
and

Cool Text: Free Graphics Generator
and
Web Counter
Back toraHome Page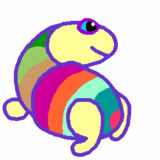 P
lease notice that you can
Unsubscribe
from this newsletter at any time