So it is not surprising really, that
Copal incense smoke is also used for
Divination.
Patterns in the smoke are interpreted by the Shaman.
and/or
the Shaman picks up fourteen grains of corn and holds them in incense smoke.
He then chants, asking the sacred hill spirits to guide him.
Next, he casts the grains [of censed maize] onto the cloth and interprets where they fall.
In essence

Copal emits an extremely positive and loving energy
excellent for smudging
Relaxing indeed.. once the diligent seeker of sacred copal smoke figures out how to get the little resin nodules to burn.
So, find a way to
sprinkle a few granules onto hot charcoal in a fireproof bowl or brazier
which you can carry
and then just roam around bathing everything (including thineself) in the smoke.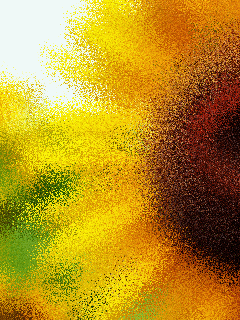 Remembering all the while that copal aids in the Manifestation of Ideas to Reality.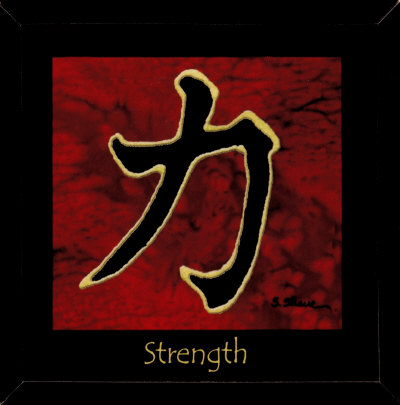 Burn on, Copal, Burn on!